Reading reviews after reviews is just exhausting. With all the CBD brands out there offering what they claim to be the best CBD products, finding the right CBD company to trust can be quite overwhelming, too.
In this CBD Essence review, you'll get to know everything about the brand, the best CBD products it has to offer, and what it can offer you. From CBD oil, vape products, tinctures, this review has all the information you need to determine if it's the right brand for you.
CBD Essence puts a lot of effort into producing high-quality CBD products. They make sure that every step- from research to testing the products- is done safely and properly. 
That's right.
CBD Essence is in control of the full production of their products.
Their cannabinoid products are made in small batches daily. It's one way for them to ensure not just the quality but the consistency of their products.
CBD Essence is a part of a bigger company named NutraHemp Group. It was founded sometime in 2015 by Don Ballou.
This man spent about 30 years dealing with the nasty symptoms of Attention-Deficit/Hyperactivity Disorder or ADHD, like anxiety, aggression, and problems with concentration.
His experience led him to produce CBD products that actually work and not like the placebo effects most companies offer.
His company's products are considered legal in all 50 states. Using federally legal cannabidiol, everything they sell is produced within the U.S.
CBD Essence Product Highlights
CBD Essence Hemp Tinctures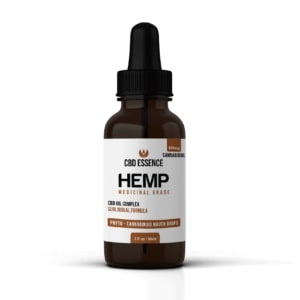 These CBD tinctures are known to be one of CBD Essence's best-sellers. You can get them in two sizes- 1oz and 2oz.
The 1oz bottle has about 300mg of CBD. The bigger bottle, on the other hand, offers 600mg of CBD.
While the concentrations aren't that strong, they may be enough to help you obtain relief from minimal discomfort.
The medicinal hemp oil mouth drops are made from domestically grown industrial hemp plants. They are extracted using CO2 extraction which is considered as the best and safest way to extract CBD because the process doesn't involve chemicals.
The product is alcohol-free, soy-free, and gluten-free. It's also sugar-free which is good if you are diabetic or if you have issues with your blood sugar.
In terms of flavor, you actually have a lot of choices. Currently, the brand offers 8 flavor choices for its consumers.
CBD Essence CBD Hemp Capsules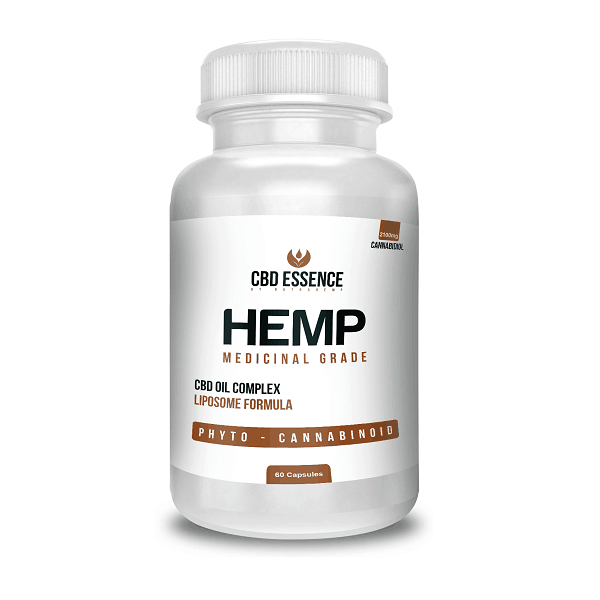 Compared with the tinctures, CBD Essence CBD Capsules make it easier to take the exact dose you need for the day. It also allows you to take your CBD without attracting too much attention.
Each capsule has about 35mg of CBD. And just like the mouth drops, the product is made with the full spectrum of cannabinoids, essential oils, and terpenoids.
The product is formulated in a way that ensures the highest absorption. This allows the capsules to not get lost in your stomach acid. 
CBD Essence CBD Vape Products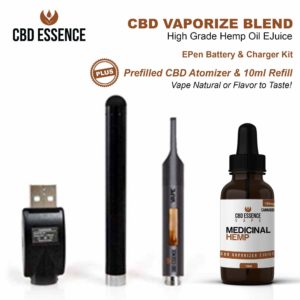 If you are new to CBD vape products, you might want to consider getting the entire CBD oil vape kit from this brand. It has everything you need to get started.
The kit comes with a 10-ml vape blend which has about 150mg of CBD and a 1-ml pre-filled cartridge containing 15mg of CBD. You will also get a buttonless battery and a USB charger as well.
The vape blend is made using full-spectrum industrial hemp which is emulsified with food-grade propylene glycol and vegetable glycerin and sunflower lecithin.
In case you already have a hemp oil vaporizer, you can just get the e-liquid.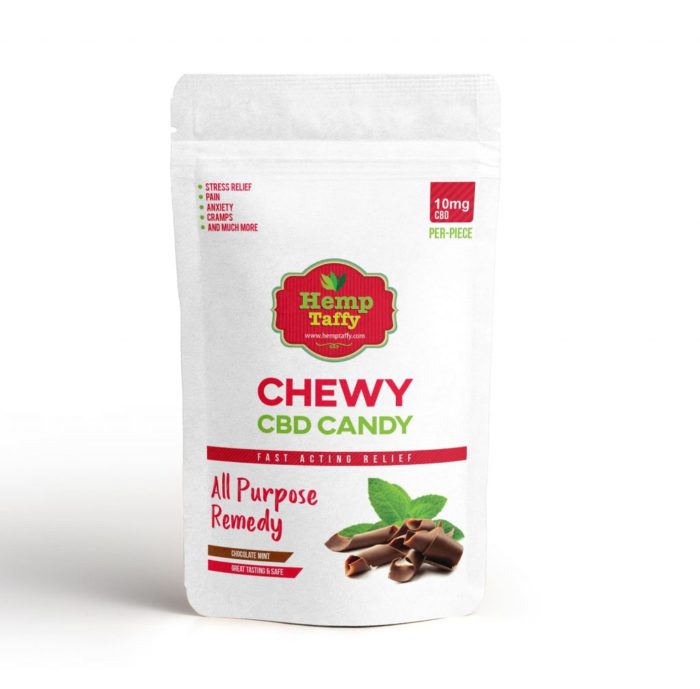 In case you are looking for a fun way to take your CBD, then try the edibles. CBD Essence offers three different flavors- mint, chocolate, and chocolate mint.
Each chewy CBD candy has 10mg of cannabidiol and you get to choose how many pieces you want in a pack. You can start with the 10-piece pack or you can get the bigger 82-piece pack.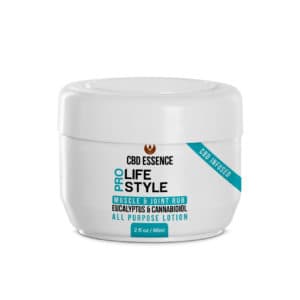 For this category, you have two choices.
First is the CBD Sport Hot Muscle Rub. It's formulated with CBD oil and capsaicin to provide pain relief for people who have a very active lifestyle.
The company claims that it's a fast-acting solution that offers long-lasting therapeutic warmth. However, as with any CBD product you take, you have to be realistic in setting your expectations.
Although CBD oil and other CBD products are showing positive effects on people's health, you can't solely rely on them to fix or treat your health issues. It's best if you talk to your doctor before using it.
The CBD Pro LifeStyle All Purpose Lotion, on the other hand, is marketed towards people with an on-the-go lifestyle and those who are looking for relief after a hard day at work.
CBD Essence Hemp Oil Pet Care Products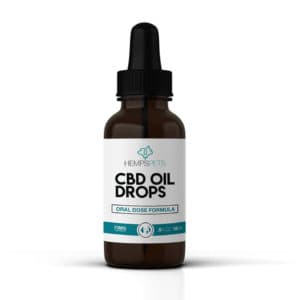 For your pets, you have two options. You can either get the CBD Oil Drops for them or the CBD Snacks.
The CBD Oil Drops is claimed to be safe for your dogs. It has a smokey flavor that your pet will surely love.
The drops are available in two different bottle sizes.
The 0.5oz bottle has 75mg of CBD while the bigger 1oz bottle has 150mg CBD content.
The CBD Snacks, on the other hand, are crunchy biscuits that are formulated for the highest absorption. Each piece has 10 mg of CBD.
Fully sustainable hemp source
This can only mean that the raw hemp material they use is grown without additional substances that may end up compromising the final products. This is very important, particularly if you will be taking the CBD products to address health issues.
Third-party lab testing
In today's market where tons of companies make misleading claims, it's important for you to understand the importance of third-party lab testing. It helps ensure that a certain CBD product has the quality it claims to have.
Full-spectrum cannabis
CBD Essence's products are capable of delivering the entourage effect because they have all the other active cannabis compounds, like terpenes and other phytonutrients. 
Website
This isn't really a big deal. However, it would be helpful if they remain consistent when it comes to mentioning the name of their products on their website.
It makes things less confusing for the buyers, particularly those who are purchasing for the first time. 
Potency
For those who are still working on adding CBD products into their routine, the existing potencies this brand offers might be enough. However, if you are dealing with more chronic and severe health and wellness concerns, like anxiety and depression, you might want to look at other brands that offer more potent CBD products.
How To Purchase CBD Essence Products?
It's actually easy. You can purchase the products directly from their site.
The brand offers bulk packages and they even put products on sale. This allows you to buy products at a much lower price. 
We also offer a CBD Essence coupon code which you can use to get discounts. Seriously, you won't find the process confusing.
CBD Essence ships their products within two days from the time your order has been processed. The products will be delivered first class mail through US mail.
If you think that your order is taking a long time to arrive at your doorstep, you can follow up. You can either call them or reach out to the live agent on their website.
The brand also has a 14-day refund policy. If you aren't completely satisfied with your purchase, you can send them back within two weeks.
They will give you a refund of the full cost of your order minus the shipping costs.
For all unopened products, you can get a 100% refund within 30 days.
CBD Essence may not offer a huge selection of CBD products like other brands, but what they have is enough for most people who are planning on trying CBD products. They even have pet care products.
Being a part of the NutraHemp group, you can expect all of its CBD products to be of the highest quality. And for your peace of mind, all items are submitted to a third-party lab which tests the products for safety, purity, and quality.
Take note that even though the products are great, you should still talk to your doctor before adding any of them into your routine. Additionally, you should consult a healthcare professional before you use any of the products to treat your health concerns.
As of now, there's no concluding evidence that proves CBD's ability to treat health issues and diseases. Existing studies are showing positive results but further research is still necessary.