Picking the best CBD product is not an easy task. Apart from the long list of available brands in the market today, you also have to consider potency, purity, and your safety when making a choice.
If you're seriously considering Hemp Bombs CBD products, then you're in luck. Below is an in-depth review of the brand, its products, and what it has to offer.
Hemp Bombs is a company based in Tampa, Florida. Although it has just recently started in 2016, it was able to establish a really excellent reputation in the CBD market.
One of the impressive things about this brand is that it runs a completely vertical operation. That means that the company does everything from extracting CBD to processing and packaging them in-house.
Apart from that, the company also plants and cultivate their own hemp. They follow well-regulated and strict farming standards to ensure that you get nothing but high-quality CBD products.
They source their hemp from organic farms in Europe. Now, why did we stress that out?
Well, organic Scandinavian hemp is generally put through stricter regulations than American hemp. With that, you can expect Hemp Bombs' products to be purer, cleaner, and even more potent.
One of the things you should take note of the brand is that it doesn't feature or sell any full-spectrum CBD product. They only offer CBD isolates.
CBD isolate is considered as the purest form of CBD. It is generally produced by taking away other compounds found in the hemp plant, such as flavonoids, terpenes, and other cannabinoids.
CBD isolate is generally safe and will not cause a false positive for THC. However, since it doesn't possess the other compounds found in the Cannabis plant, isolates may not deliver the full benefits of the whole Cannabis plant.
Is that a bad thing?
Well, the answer is no.
CBD isolates are actually good for people who are feeling doubtful about other cannabinoids and those who routinely undergo drug tests. They are also good for people who are just starting out with CBD products because they have a lighter flavor.
Hemp Bombs Product Highlights
Hemp Bombs is one of those brands that offer a wide range of CBD products. Clearly, you won't run of options.
Among Hemp Bombs products, gummies is the most loved and enjoyed by customers that we have to reward it a separtate Hemp Bombs CBD Gummies Review.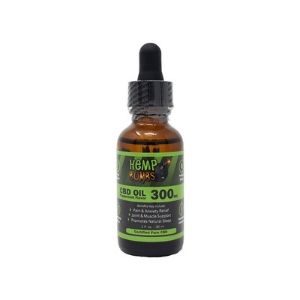 Hemp Bombs CBD oil is available in two different flavors- watermelon and peppermint. As for potency, you have five different options.
The brand's range of potency is actually impressive. It has the lower 300mg oil which is good for starters and the higher 4,000mg oil which is an excellent choice for people instructed to specifically take higher doses.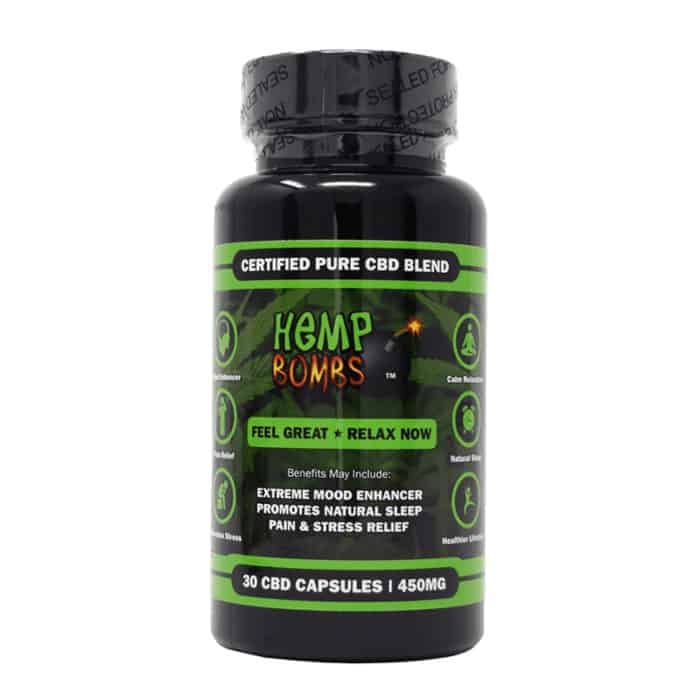 This form is recommended for people who dislike the taste of the oils. Containing a potent dose of pure and safe CBD, the capsules offer a convenient and easy way to relieve anxiety, stress, and sleeping issues.
The capsules are available in 15mg and 25mg concentrations and you can get them in different capsule counts.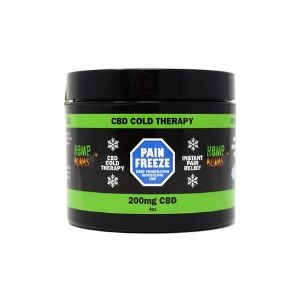 For pain and muscle problems, Hemp Bombs CBD Pain Freeze offers an interesting yet effective solution. It actually combines CBD with a cold therapy rub to help you achieve a longer lasting relief.
Apart from the pure CBD it contains, this product also possess aloe vera which is highly known for its healing properties. It also has moisturizing properties which is good if you have dry skin, too.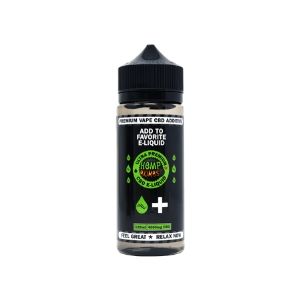 Hemp Bombs' range of vape oil is actually impressive. It's available in 11 different flavors and none of them are formulated with nicotine or any other harmful chemicals.
Hemp Bombs CBD E-Liquid can help reduce pain, relieve anxiety, and promote better sleep. It can also produce really big clouds to give you a soothing and relaxing experience each time.
If you're wondering which flavor is right for you, it will simply depend on your preference. Reading a Hemp Bombs CBD Vape review can help.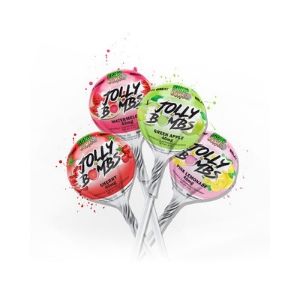 Yes, you got that right.
Hemp Bombs is one of the few brands out there that produce and sell CBD lollipops. These pops are available in 4 different tasty flavors.
With each pop, you can get about 40 milligrams of CBD. It's a fun way to take your daily dose of CBD.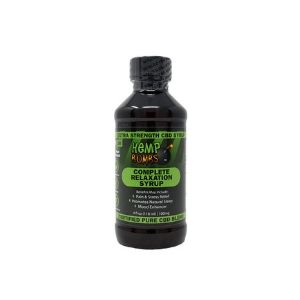 These CBD syrups can be taken as is or you can mix them with your drinks. Available in 3 potencies, you can get each syrup in a 4oz bottle.
Hemp Bombs Max Chill CBD Shot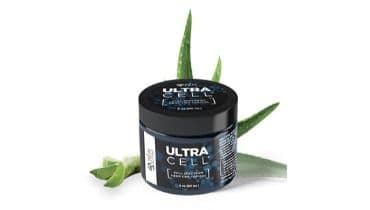 Hemp Bombs formulated its Max Chill CBD Shot to offer complete relaxation even when on-the-go. Packed with about 75mg of CBD, it can also improve your mood.
Apart from CBD, the shot also has soothing botanicals. Its list of ingredients includes Passionflower and White Willow Bark.
Passionflower is widely known for its anxiety-relieving properties. White Willow Bark, on the other hand, is considered as a natural aspirin for its pain-relieving properties.
Hemp Bombs Pet CBD Products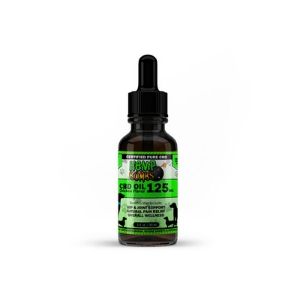 The brand offers various CBD products for dogs and other pets in your family.
For one, there's the Pet CBD oil which is formulated with 125mg CBD, 300mg CBD, and 1,000mg CBD for different pet sizes. You can get it in beef or chicken flavors which are both tasty.
In addition to that, Hemp Bombs also sells CBD dog biscuits which contain 10mg of CBD. 
Hemp Bombs is one of the few brands out there that produce and offer almost every CBD product you can think of. It has capsules, oils, gummies, lollipops, and even creams.
In addition to the CBD forms they offer, each of their products also has varying strengths and flavors. Seriously, you won't run of options with Hemp Bombs.
Now, while the product line is massive, you may not always find Hemp Bomb products on Amazon and other similar platforms all the time. With that, consider heading directly to their site to see their full list of products.
Impressive potency of the products
Hemp Bombs make products with CBD isolates and they are doing a good job. In addition to using pure CBD, they are also able to add more active compound in their products, particularly their CBD oil.
Imagine, for 4,000mg CBD oil is packed with an impressive 66mg of CBD in just one dose.
As previously mentioned, hemp that's been sourced from an organic European farm has the finest and most potent qualities. That's because European farms follow really strict guidelines for farming.
Because their products use pure CBD isolate, there's no need to worry about ingesting any THC or getting a false positive in your upcoming drug screening test.
CBD isolates in their products
While this is definitely one of the highlights of the brand, it also happens to be one of their downsides.
You see, while CBD isolates are effective, there are people who argue that CBD is a lot more effective if it works alongside other cannabis compounds.
Now, as we mentioned, using only CBD isolates isn't a bad thing. 
Remember, people react differently to CBD products. While some experience relief from full-spectrum CBD, there are also people who benefit from CBD isolates.
The key here is for you to test out different products and see which one is the most effective for you.
About Hemp Bombs Customer Service
Hemp Bombs has an impressive customer service team which is able to address their consumers' question quickly and efficiently. They are also great in offering benefits to their regular customers. 
One proof is the discount options they send to their newsletter subscribers regularly.
Hemp Bombs is definitely one of the best brands in the CBD market. It offers exciting and effective CBD products for those who are just testing the waters and those who benefit from taking higher doses.
Now, while their products work, keep in mind that they only contain CBD isolates. They may not be the products for you if you are looking for full-spectrum hemp extracts.